The reliable closed-cell sound insulation
VITOLEN 111 G TWB B1
consists of a flexible soft foam with closed cells. This foam excels by its superior sound absorption, elevated resilience, longevity and reliability in accordance with biological standards for constructions.
Sound-absorbing tests in accordance with the German industrial standard specification DIN 52210 have been carried out. According to the sound-related expertise issued by the Fraunhofer-Institut für Bauphysik (Institute for constructional physics) in Stuttgart, an evaluated measure indicating sound insulation of joints (RST,w = 59 dB) has been attained.
During the mounting of U- and C-shaped profiles, the application of one-sided self-adhesive partition wall tapes ensures an easy, clean, rapid and economical method in order to eliminate sound bridges within the joint sectors. The excellent resilience of polyethylene foam provides reliable sealing between different construction elements (as, for example, walls, ceilings and floors).
VITOLEN 120 TWB B1
The adhesive layer of the product quality is protected by a polyethylene film covering. The protective covering shall be removed when applying the partition wall tape in order to eliminate, prior to the mounting, any contaminations of the adhesive layer.
VITOLEN 120 – Trennwandband – doppelseitig klebend
Both sides of the tape are coated with an adhesive layer on the entire surface. This tape is extraordinarily recommendable as auxiliary device for the mounting of ceiling profiles and can be applied in all cases where, prior to the final mounting, a temporary bonding is required.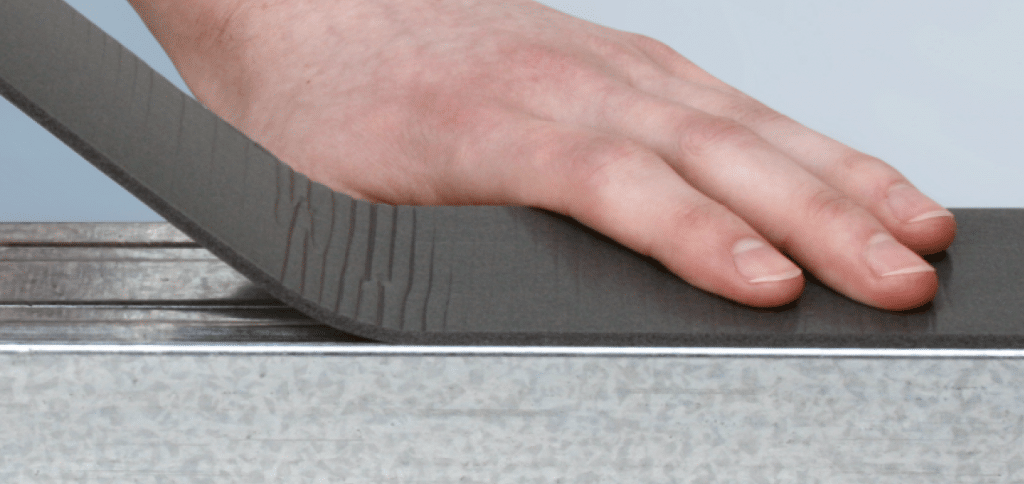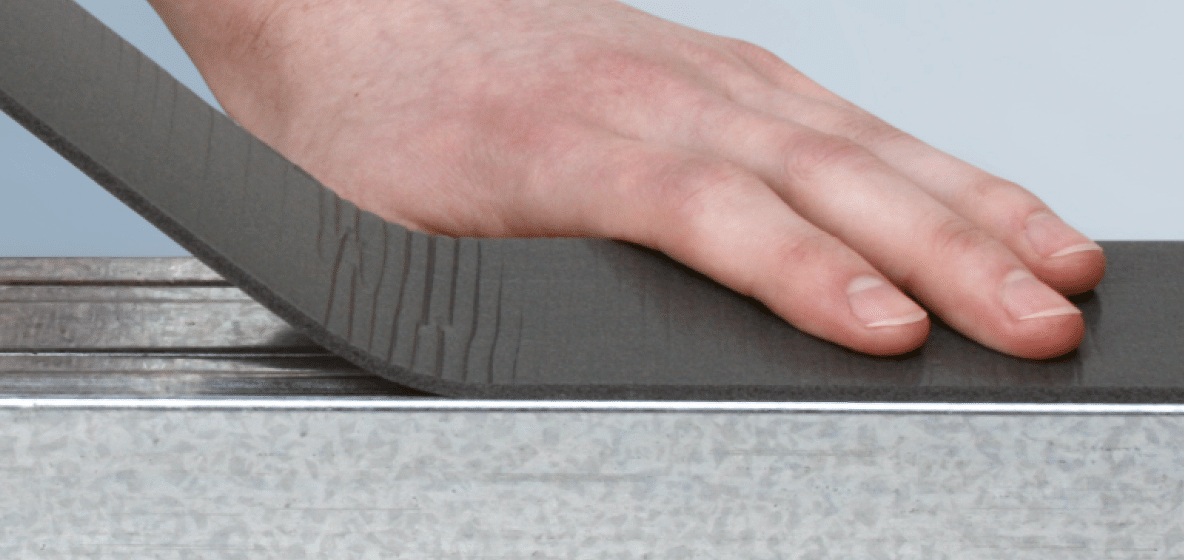 You cannot find the right product?
Would you like a different thickness, width or even cutting dies?
Do you need a special adhesive for your application?
Would you like to have your own company branding?
We manufacture individual solutions, depending on the quantity.
Uncomplicated and perfectly designed for your use.
Talk to us!