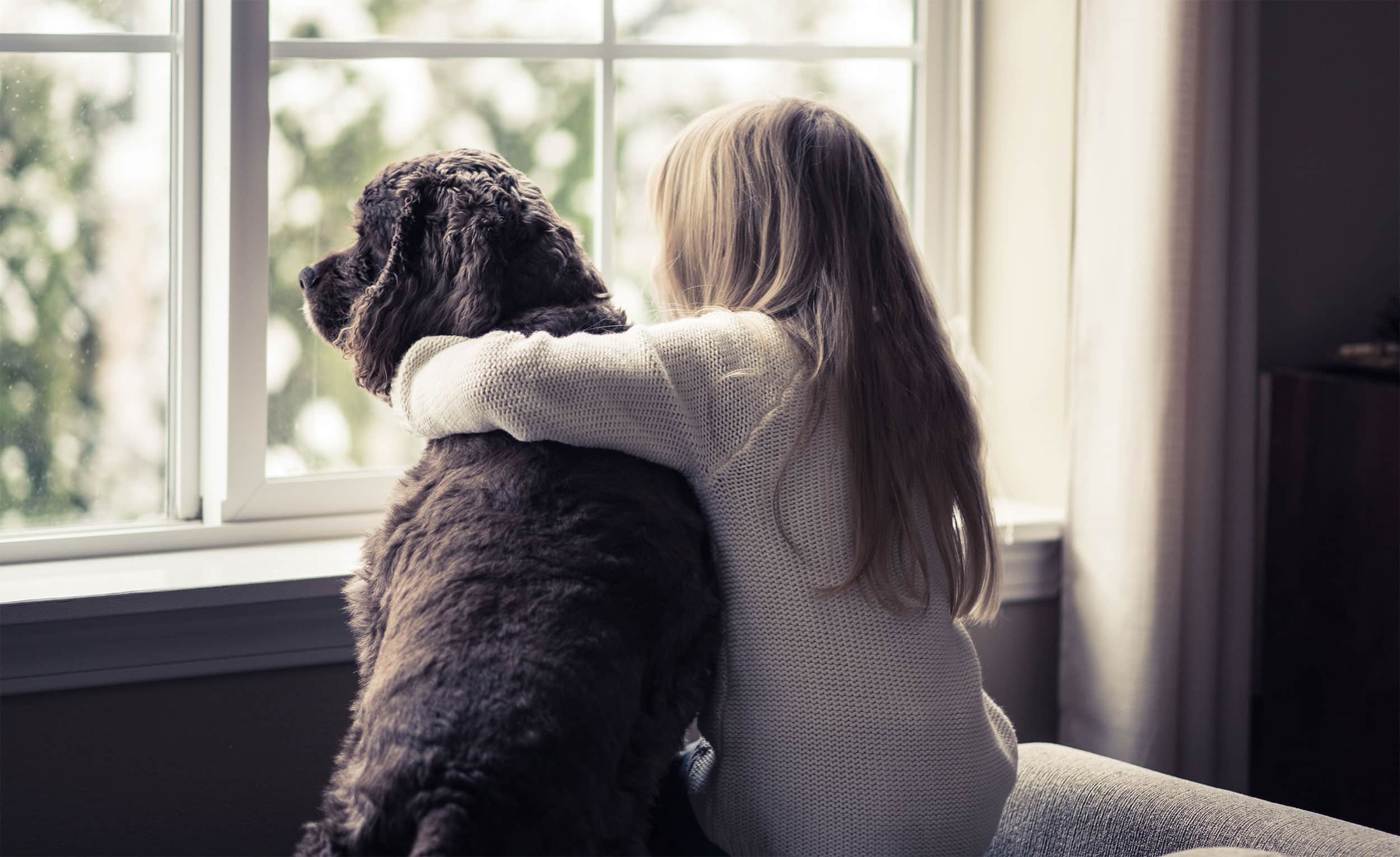 Self-adhesive products by VITO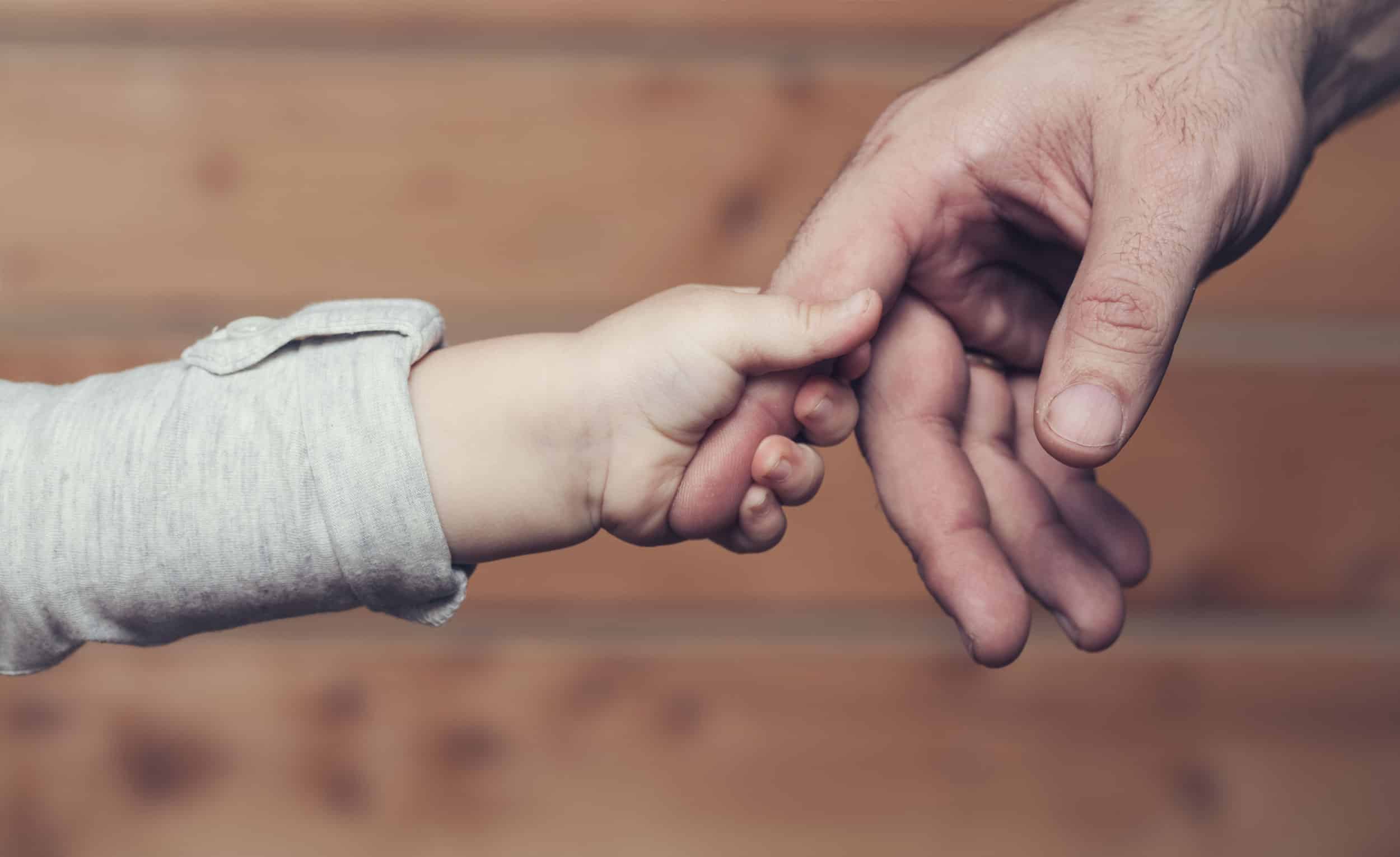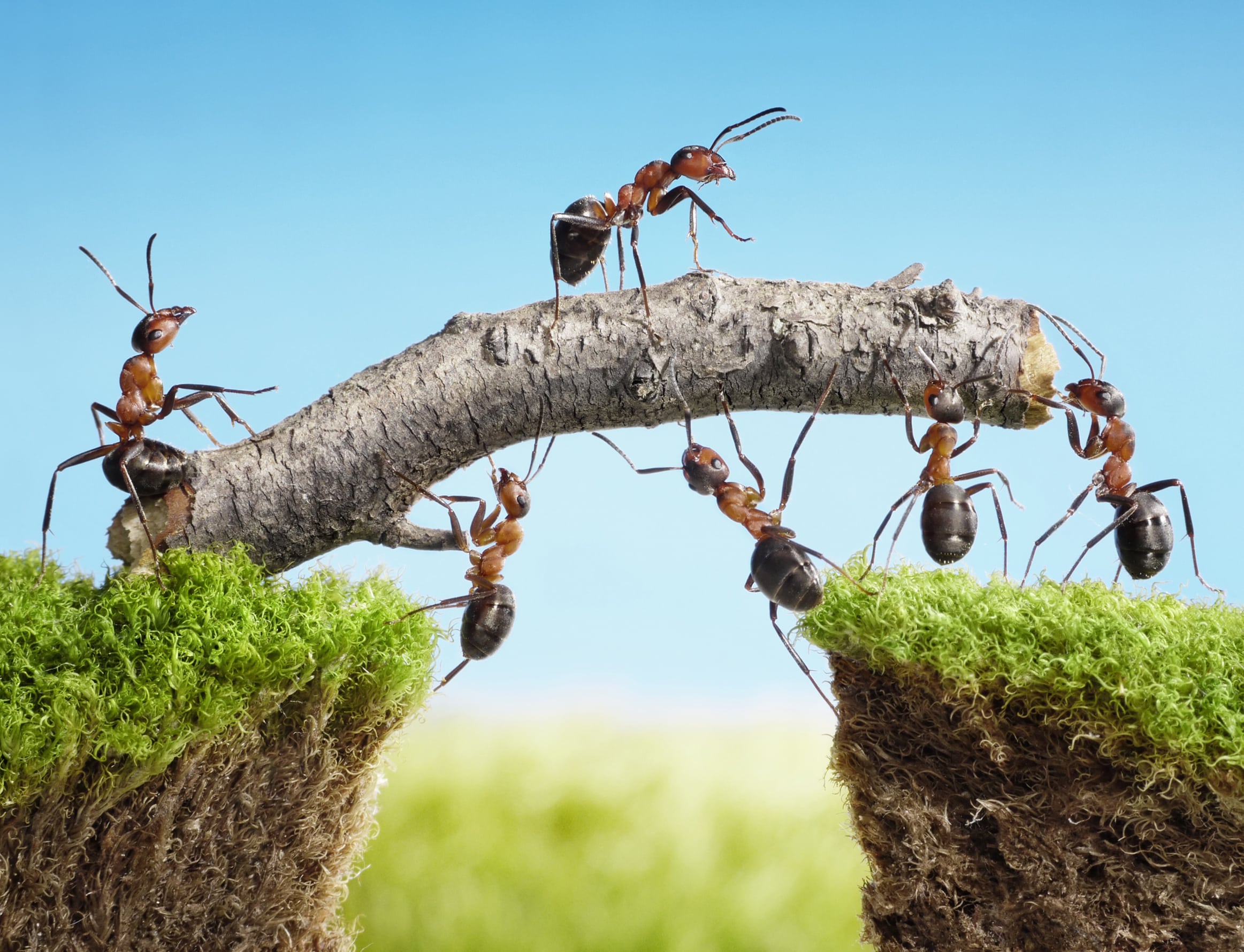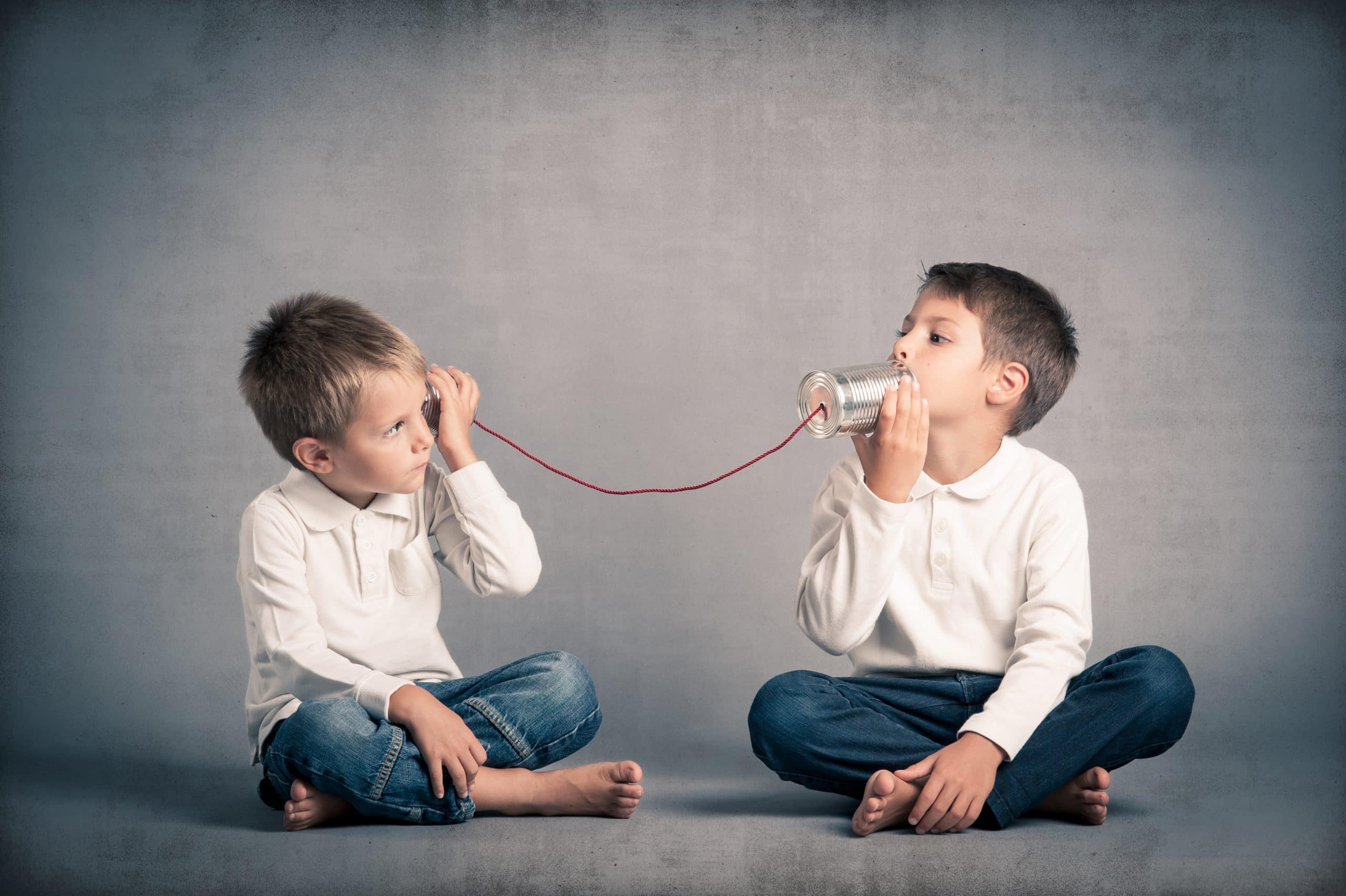 With our individual solutions, we help our customers to optimise their processes and improve their products. Benefit from the reliable quality of our self-adhesive products and system solutions. Our experience and our know-how are reflected in each individual product. VITO is there to support you in organizing your production processes more efficiently and in increasing the quality of your achievements.
Certainty through security.
Whether for the production, storage or transport of products made of glass, plastic and metal, distance – and shipping pads and spacer pads from VITO offer your products the necessary security. At the same time they protect fragile surfaces and, as a result, contribute considerably to a reduction of costs and avoidance of damage caused by transport or storage.
VITO is specialized in the production of adhesive tapes for a wide range of applications. With our individual solutions we support our customers in optimizing their processes and improving their products.
Whether sealing, damping, protecting, soft bearing, mounting, insulating or keeping a distance - our products are reliable and innovative. A promise our customers have been relying on for over 100 years.