We connect what belongs together
VITO Irmen GmbH & Co. KG, based in Remagen, Germany, is a manufacturer of single and double-sided adhesive tape solutions for a wide range of applications: sealing, damping, protecting, soft bearings, mounting and insulating - trust in the high quality of our products.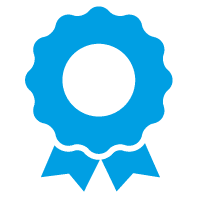 Certified according to DIN EN ISO 9001:2015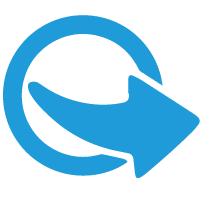 in more than 50 countries worldwide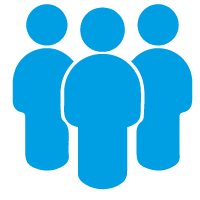 This is how our products are created. With high manufacturing quality and under constant quality control. On the way to you!